Proud to be serving you for over 20 years
THE MED is a family-owned and operated restaurant located in the heart of Vernon, BC. Our menu is an eclectic collection of the best cuisine the Mediterranean region has to offer. From super crispy Coconut Shrimp to a succulent Moroccan Lamb, we've got everything you crave. For 22 years, we've been a favourite spot among locals and visitors alike!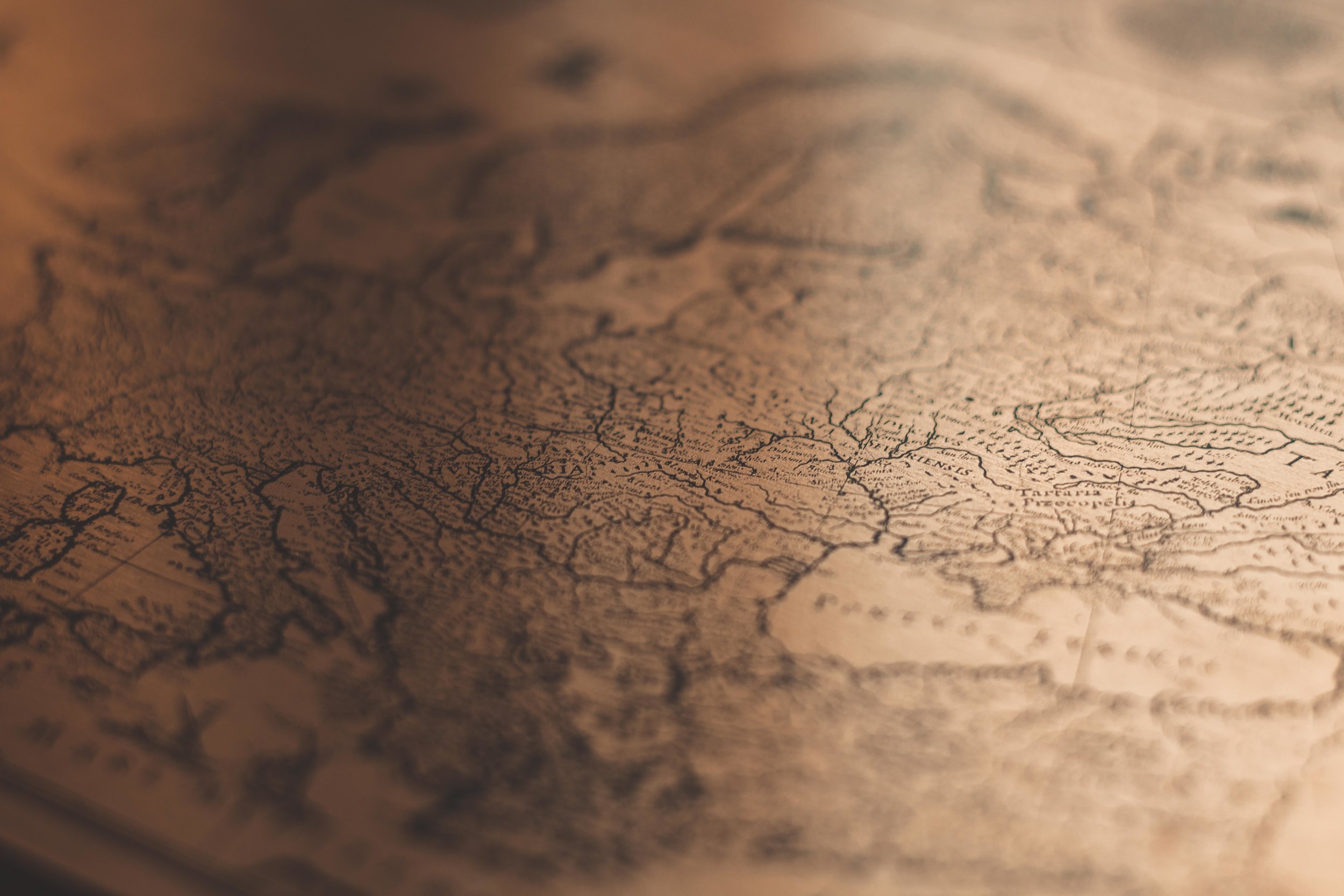 DINE WITH US
With a strong focus on innovative interpretations of Mediterranean-inspired cuisine and an inviting atmosphere, THE MED offers unique creations that combine flavors from every corner of the Mediterranean basin, created with fresh ingredients and presented in an accessible yet exceptional package.
At THE MED we strive to provide each and every customer with the perfect dining experience… every time. We focus strongly on the totality of the experience, taking care of our guests from start to finish to make sure everyone enjoys the best quality food with top-notch service that is always genuine and sincere.
Our menu is inspired by the cuisines and cultures across the Mediterranean – from Europe to Northern Africa, and the Middle East.
Representing these culturally rich cuisines while incorporating local ingredients, our goal is to offer a voyage of discovery through our diverse menu. From slow cooked Duck Wings to rustic Spanish Seafood Paella, you'll be certain to find something to please each palate.
At THE MED we seek to bring a cozy and friendly environment that is not only refreshing and interesting, but a modern interpretation of Mediterranean dining.